IT Services
Computer Servicing and Maintenance
The life span of your computer all depends on regular maintenance and servicing. We assist you to keep your home and office computers up and running 24/7 by providing expert computer maintenance and servicing.

Networking
We create Local Area Networks (LAN) for offices and homes. We provide professional networking services to our clients from qualified well-experienced network gurus.

Operating System and Software Installation
We install genuine and activated software applications. We offer consultancy in IT, especially to newly growing firms who want to invest in technology.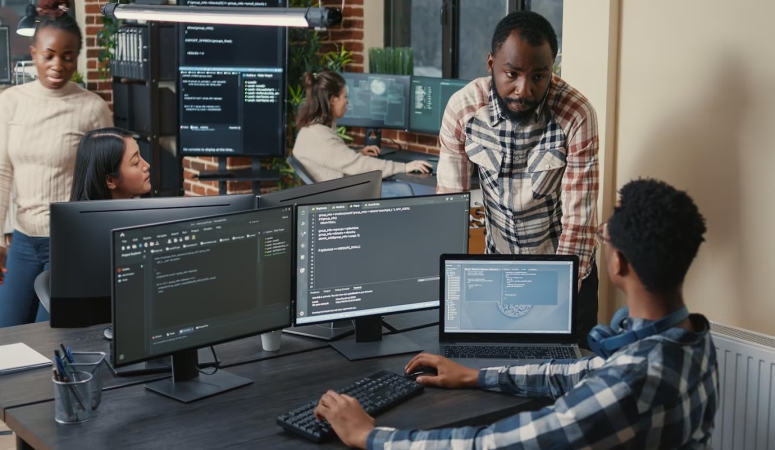 We offer end-user support, data center maintenance, and other technical guidance to create robust, reliable, and responsive solutions to handle your evolving business requirements.
Remote support – a unique problem resolution approach that utilizes state-of-the-art remote management solutions and experienced and dedicated IT professionals to handle clients' issues
Onsite support – We assign IT experts to clients to serve their business needs. The team is responsible for the quality of service and is familiar with the specific needs.
End-user support solutions – client account management, antivirus management
Contact Us
If you have any query about our service please contact with us
+254 784 200 400
info@evereignsolutions.co.ke